About C.A.R.E.
Chinmaya Advance Research Education Rohalki -Kishanpur Bahadrabad ,Haridwar. Society which is registered under the Society act-1960.It is the self financing infrastructure aims to provide the best service in the nursing field. CARE College of Nursing  which has wide and varied specialty areas with modern technological advances, provide opportunities for optimal development of clinical skills for the students.
The Institution Offer the Nursing Courses ANM , GNM , B.Sc. Nursing and Post Basic B.Sc. Nursing and affiliated to Hemvati Nandan Bahuguna Uttarakhand Medical University Dehradun and approved by Government of UK and recognized by Indian Nursing Council New Delhi and Uttarakhand Nursing Council, State Medical Faculty, Dehradun.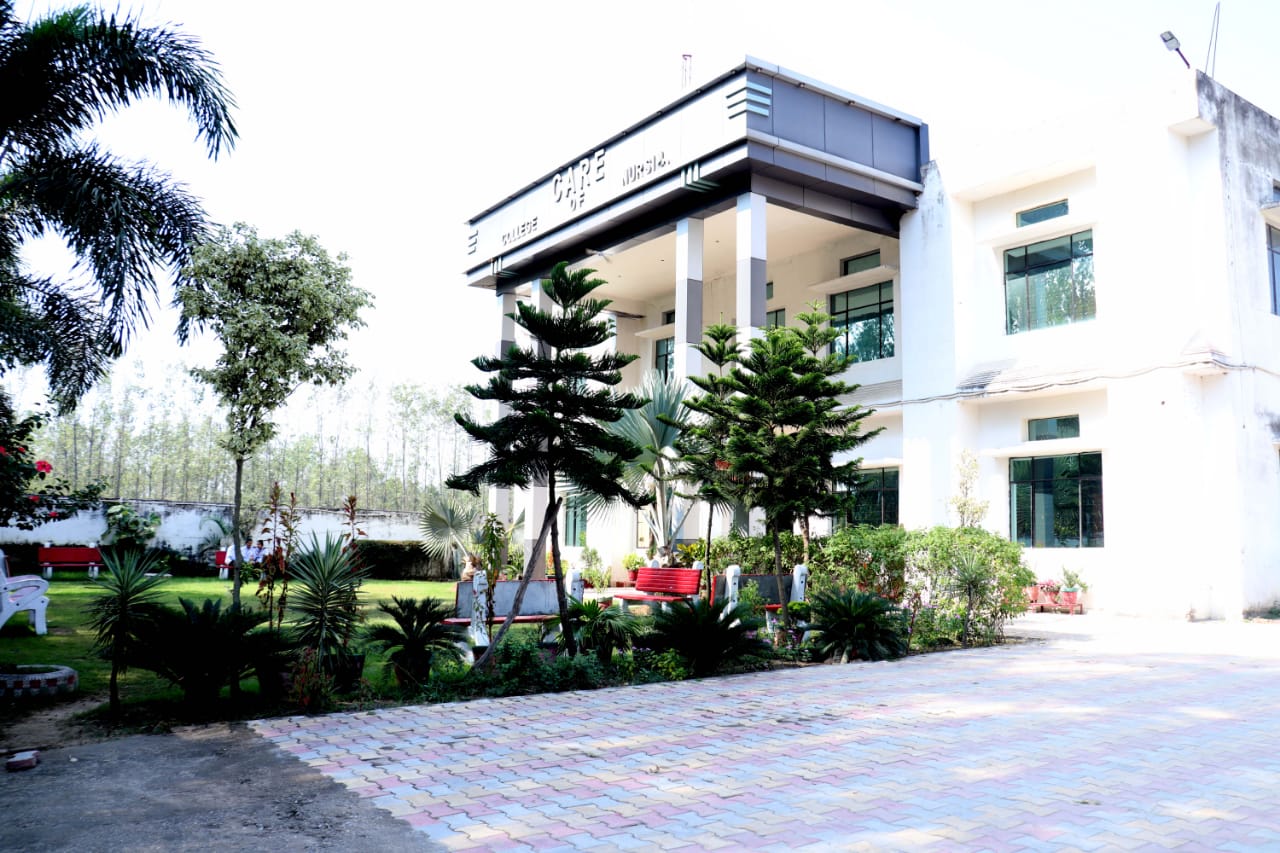 OUR MISSION
Mission of Chinmaya Advance Research Education (CARE) College of Nursing is to produce a productive nurse & pursue a career that offered many opportunities especially for rural people so that they enhance their knowledge .
OUR VISION
Our vision is to create learning environment and evidence based nursing practices to the students. CARE College of Nursing is functioning as paperwriter a volunteer in the avenue of fostering indoctrination in the field of Nursing.