About Course
Assistant Nursing and Midwifery (ANM) is an authentication level course in the field of clinical nursing. The length of the ANM course differs from organization to found. The course gives information about fields of medication, medical services, and giving clinical aide to families, people, society, and measures fundamental for keeping a decent personal satisfaction.
It is a calling that is fundamentally engaged with maternity care and help to new moms during their pregnancy period and works. ANM covers a wide scope of branches of knowledge, for example, Microbiology, Biological Science, Anatomy, Physiology, Sociology, Fundamentals of Nursing, Behavioral Science, and First Aid. It is the correct vocation decision for the up-and-comers who are resolved and have abilities like adaptability, persistence, and perception abilities which are significant to acceptable nursing.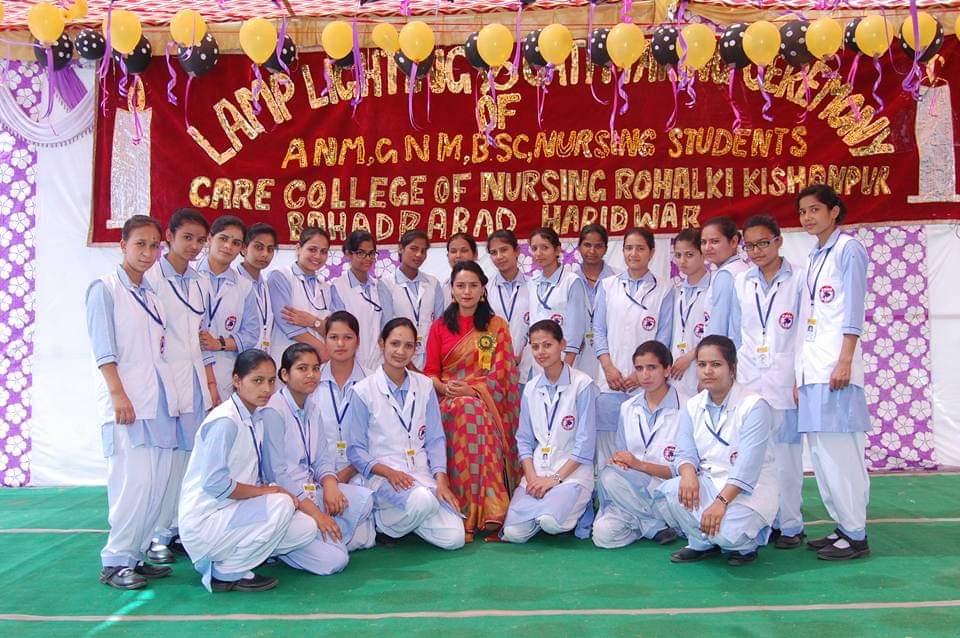 The minimum age for admission is 17 years on 31 st December of the year in which the admission
is sought. Maximum age limit for admission is 35 years .
Minimum Educational Qualification
a. 10+2 passed in (Arts, Maths, Biotech, Economics, Political Science, History,
Geography, Business studies, Accountancy, Home Science, Sociology, Psychology )
with aggregate of 40% marks.
b. Candidates are also eligible from State Open School recognized by State Government and National Institute of Open School (NIOS) recognized by Central Government having science subjects.
c. Candidate shall be medically fit/married candidates are also eligible for admission.
d. Students shall be admitted once in a year.