1.CARE placement brings such good hospitals  like MAX SUPERSPECIAITY HOSPITAL in campus and making a dream come true for many of students .
2. MEDANTA is a multisuperspeceiality hospital in DELHI NCR (GURUGRAM) just another amazing placements by CARE in medical innovation and seeking better ways to achieve the goals.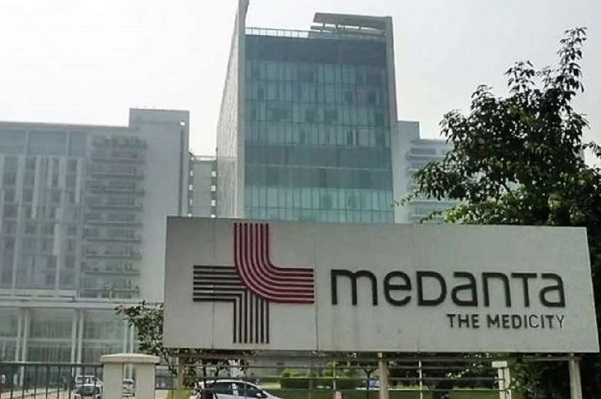 3. JAYPEE HOSPITAL NOIDA is one of the best multi super speciality hospital in Noida  where most of the students from CARE are also well furnishing their future.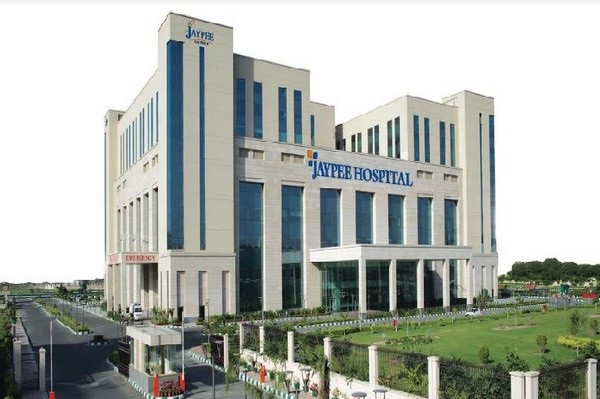 4. Jaya Maxwell Hospital in Bhadrabad, Haridwar is known for offering excellent patient care and offers better opportunities to shape up the future of CARE students.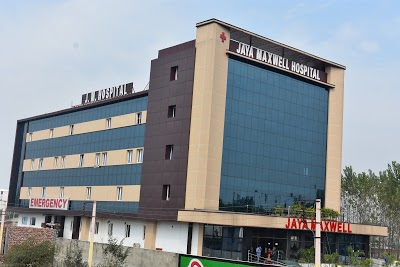 5. Metro Hospital & Heart Institute, in Sidcul, Haridwar is a centrally air-conditioned 375 bedded Super speciality hospital established by Metro Group and is built on a sprawling area of 16511 Sqft. The hospital aims to deliver world-class health services comprehensively to every individual as well as better learning strategies to the students also.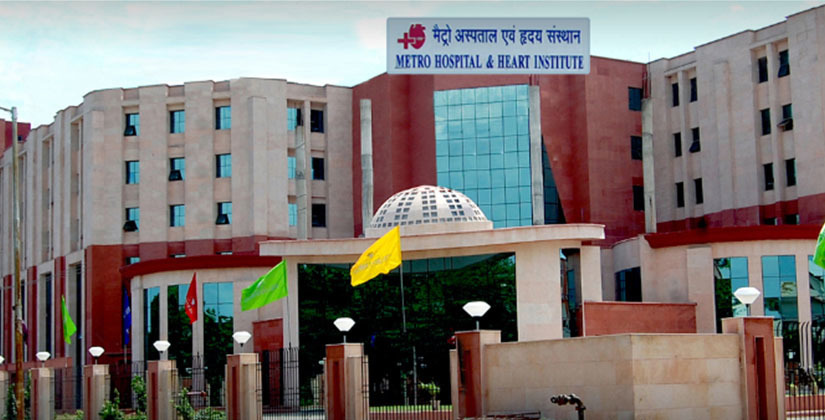 6. Apollo Hospital, Delhi, part of the Apollo Group provides world class medical treatment using the latest & best available technologies that enables students nurses how to deal with critical nursing care.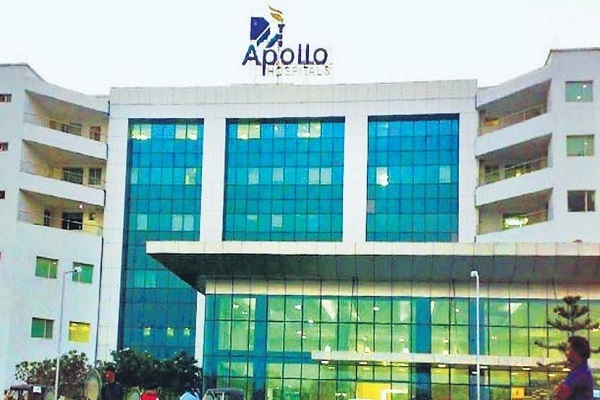 7. LEELAWATI HEALTH CARE a multispeciality and laproscopy hospital leading leading medical service provider and and best hospital in HARIDWAR located at Shivalik nagar from last 5years and helping the nursing students specially in the field  of surgery , gynae and obstetrics.